Retreats take you out of your ordinary environment and schedule, to fully immerse you in your healing and expansion. Most offer more movement than you get on the daily, cleaner food, and longer meditations, jumpstarting your health.
Beyond the personal, sharing a journey with like-minded people connects you deeper and faster to a new community. I still have good friends I met on retreats ten years ago or more.
We love retreats for the power they have to shift patterns & elevate lives. Here are the retreats on our radar for 2023:
1Heart Journey
MAR 4 – 11 | COSTA RICA
1Heart brings together 40 leaders, founders, and change-makers for a human accelerator with sacred plant medicine ceremonies, sound healing, breath work, daily yoga, meditation & conscious movement.
---
SAT MAR 11 | NAPA VALLEY, CA
Get a taste of The Class' Retreatment with one day of: yoga with Katie Facada & The Class with Jaycee Gossett, farm-to-table food at the historic Stanly Ranch in the heart of Napa Valley.
---
JAN 6 – 11 | NEGRIL, JAMAICA
Yoga & Two daily seaside yoga classes (Yin & Yang flows), nightly sound baths, authentic Jamaican meals, reggae beach party, full moon pool party, group field trip to 7 mile beach and the infamous caves of Negril.Yoga, Tingalaya's Retreat
---
Egypt
OCT 31 – NOV 11 | EGYPT
A deep journey to the most sacred temples, pyramids & sites of Egypt with Julie Piatt, a.k.a. Sri Mati. Private viewings of sacred sites, a Nile Cruise & dancing in the desert make this a journey of a lifetime.
---
Dr. Joe Dispenza Paris Progressive Retreat
FEB 17 – 19 | PARIS
I attended Dr. Joe Dispenza's Weeklong Advanced Retreat in Orlando in November 2022. The meditations (3 times a day and once for 5 hours!) were deeper and more powerful than any sober meditation I've experienced before. 1850 people meditated, learned, and ate together for a week, inciting miraculous healings and connections. And the best part? There were high energy dance breaks between sessions. These retreats sell out as fast as a BTS concert, so register quickly for any that come up!
---
Cocréa Dance Your Medicine Retreat
MAR 24 – 31 | QUEPOS, COSTA RICA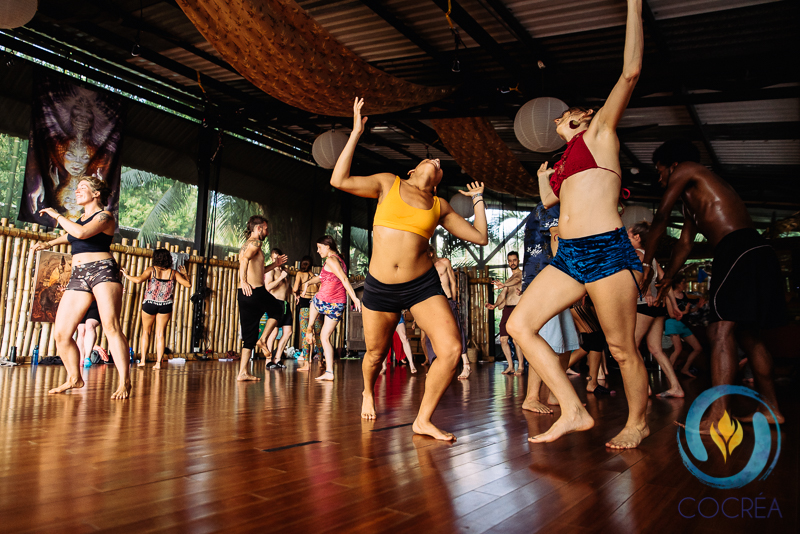 A multi-day, eco luxury retreat with Cocréa. 7 days and 7 nights of dance, somatics, movement and community.
More Retreats