Growing up vegetarian, dining out meant either Chinese Buddhist restaurants or "Natural" cafes that put alfalfa sprouts on everything. Don't get me wrong, I loved both. But now, with culture more conscious of meat consumption for health and climate reasons, there are plant-based restaurants with Michelin stars.
In the past few years, New York vegan restaurants have gone from kosher holes-in-the-wall to rival the best omnivore restaurants. Here are my faves, from fine dining to cheap & cheerful: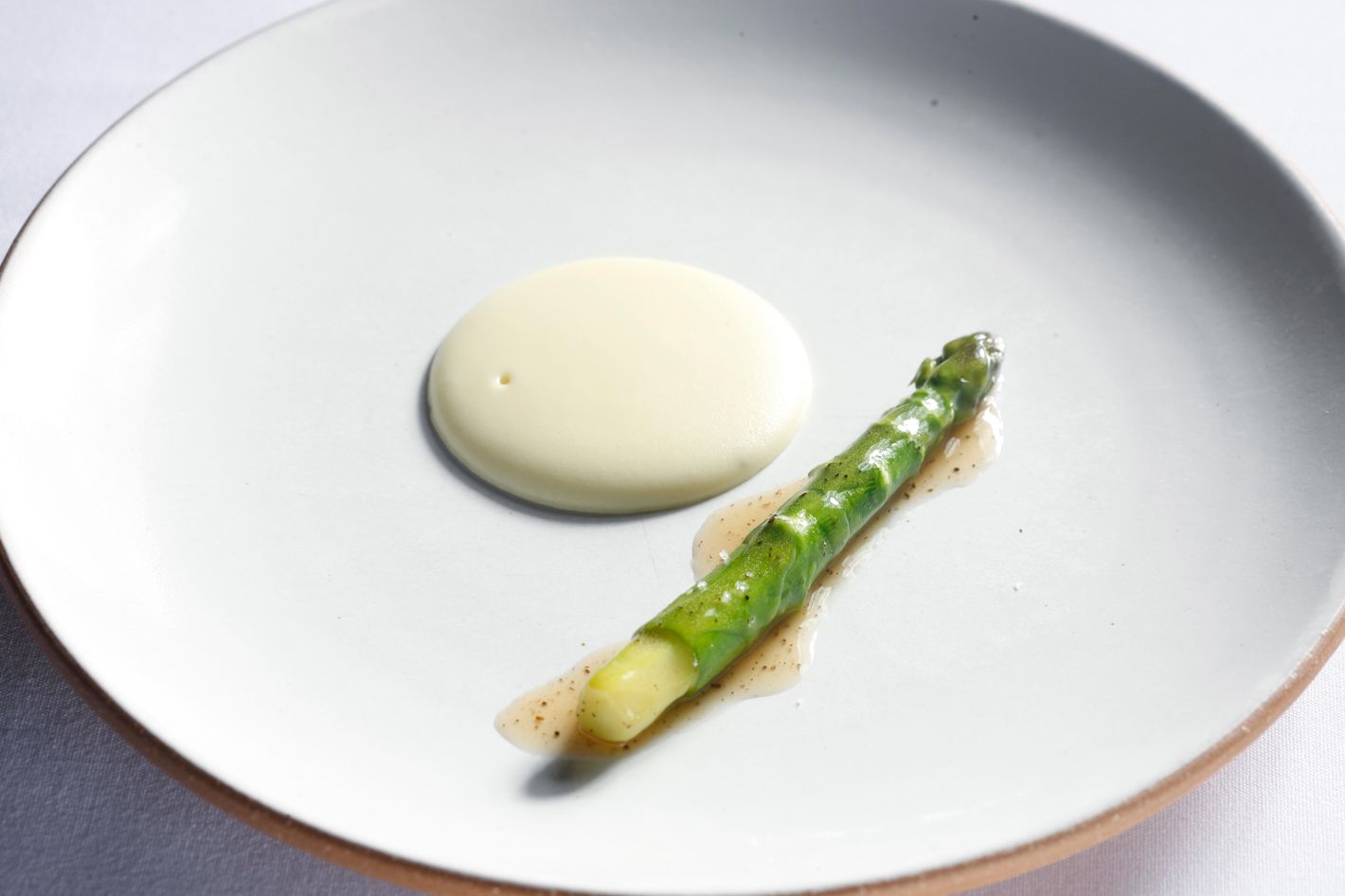 When a restaurant of this calibre pivots to an entirely vegan menu, they are taking a huge risk, but this risk has paid off: You need to reserve ages in advance for this multi-course fine dining experience. When I ate there last winter, the signature dish involved bespoke cabbage-shaped ceramics which had to be broken away to get to the deliciousness baked inside. Add a kitchen tour and take-home gift, and you get an unforgettable experience.
---
2.
Dirt Candy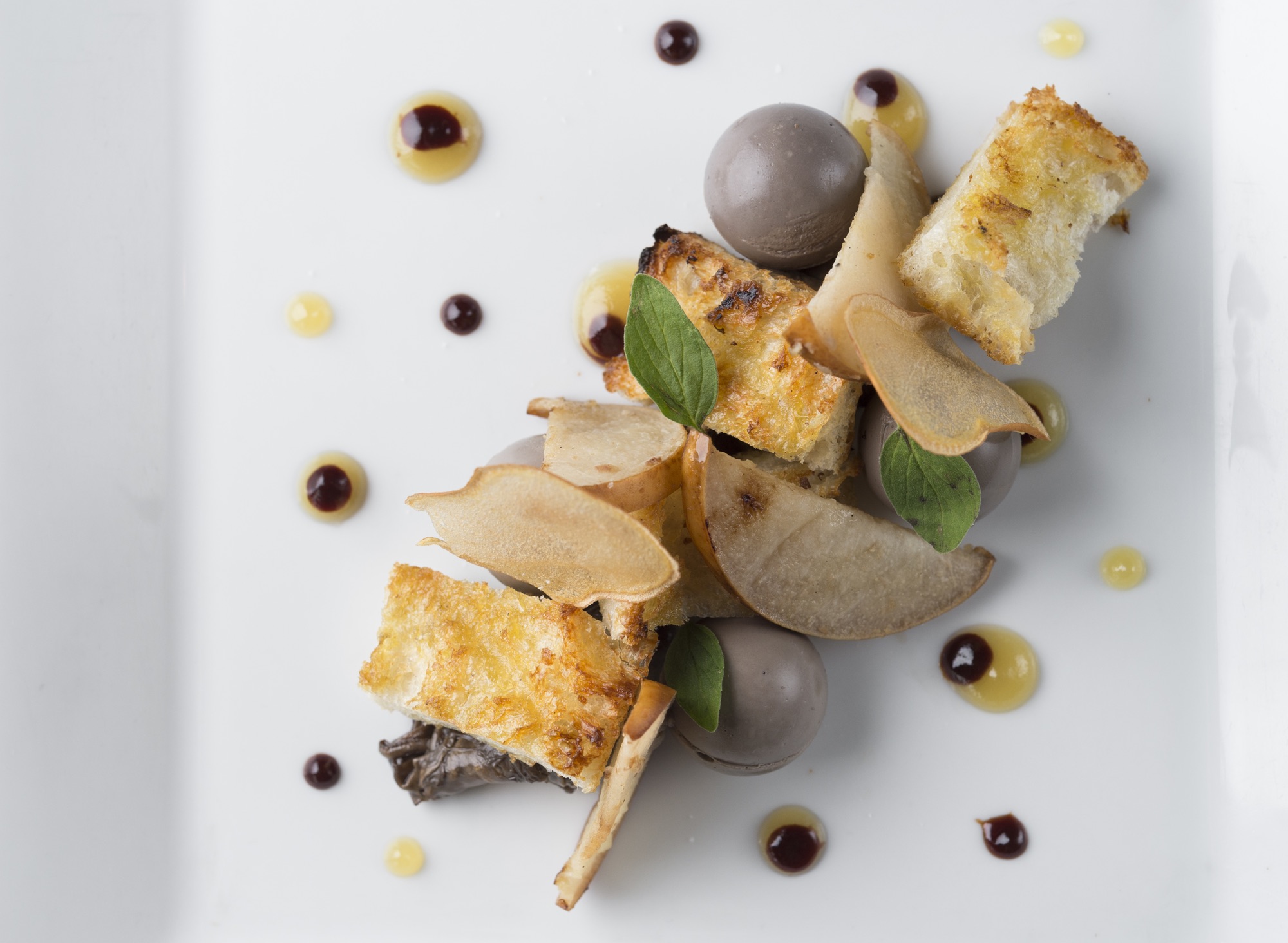 Despite its name, Dirt Candy is upscale. Its interiors, plating, and food is fine dining but its tasting menu comes in under $100. Dirt Candy doesn't aim for faux meat, instead it celebrates vegetables.
---
3.
Avant Garden
This spot is tiny and so is its menu, but that focus has served it well: everything on the menu is delicious* (I didn't try the toasts, but my gluten-abiding friends did and raved about the perfectly balanced flavors).
---
Plant-based eaters have long loved Ethiopian cuisine for guaranteed vegan options which are hearty and fun to share. Ras Plant Based has made it hip. The organic farm-to-table restaurant in Crown Heights is covered in art so–like its platters– it is colorful, fun, and makes for a great date experience.
---
Omakase but make it vegan. Reserve early for a vegan sushi experience that's surprisingly affordable for a 15-course meal. It is experimental omakase, so what you get will depend on the chef, and there will be the occasional miss (if the Google reviews are to be trusted), but that's a small price to pay for unique and healthy food.
---
6.
Spicy Moon
I mentioned those Buddhist restaurants which sustained me in my youth? Well I still have love them, and New York has a few great ones: Buddha Bodai has excellent dim sum, Bodhi Kosher is popular for its faux meats, but Spicy Moon is my favorite. They have two locations in both Villages. You'll want to bring home some of their perfect-spice level chili oil.
---
Healthy events you might dig: