Why minimalism?
Minimalism in this tech context refers to cutting out and eliminating the unnecessary, the extra.
It's about simplifying our habits through this "LESS IS MORE philosophy that can radically improve the relationships we have with our devices.
Many of us are coming into the third year of this pandemic, wanting to move on, break free of the habits that we developed as coping strategies throughout lockdown and isolating, and get used to changing the way we work, whether it's fully remote, or hybrid, juggling our lives and our responsibilities.
This session is part of a three-part series that will continue throughout the year, focusing on simple and free tools and strategies, steeped in minimalist principles, to improve our habits and relationships with our devices
What we'll learn:
Radical self-acceptance with regard to tech habits, introducing methods of improvement via
Reduce / turn off notifications
Marie Kondo your phone Home Screen
Improve your relationships by limiting social media and enriching your communication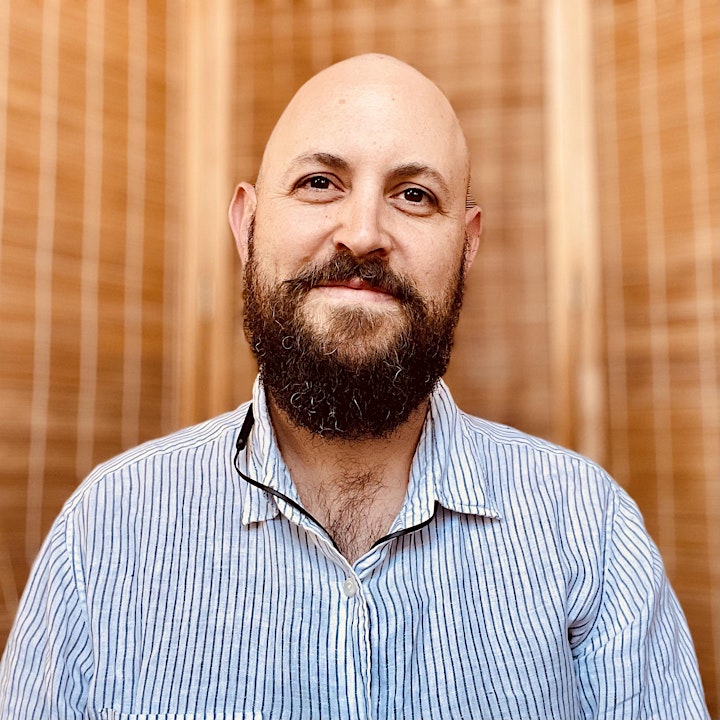 About Adam Yasmin
Adam is a dad, podcaster, and certified digital wellness educator who coaches creatives & remote teams in humanizing our relationship to everyday tech.
He brings over a decade of mindfulness & immersive tea experiences for corporate team building.
Adam holds certifications in Digital Wellness Education, Emotional Well-being Coaching, and UX Design — and recently became the co-host of Tech-Know podcast.
Praise for Adam Yasmin:
"Adam was fantastic helping us as we thought through how to support our team's wellbeing while working remotely on very challenging subject matter. Thank you!" Tom Thorley — Director of Technology, GIFCT (Global Internet Forum to Combat Terrorism)
"My sessions with Adam were like pure therapy but with a focus on something I don't feel I can discuss at length with my therapist. An unburdening of all my digital complaints and a safe reveal of my embarrassing thought processes in relation to social media and life in the digital age. I recommend him to anyone needing advice on trying to understand how to navigate this life in a healthier way." S.W – coaching client, NYC