The Canvas is a sustainable multi-brand fashion and lifestyle retail with locations in New York City and Miami. Its marquee location at the WTC in Manhattan is absolutely huge, carrying a huge selection of ethical, sustainable, and organic brands who align with the United Nations Sustainable Development Goals.
The Canvas offers a fantastic platform for earth-friendly creators to showcase their products and build their brand names. It also helps consumers find & make more earth-loving choices.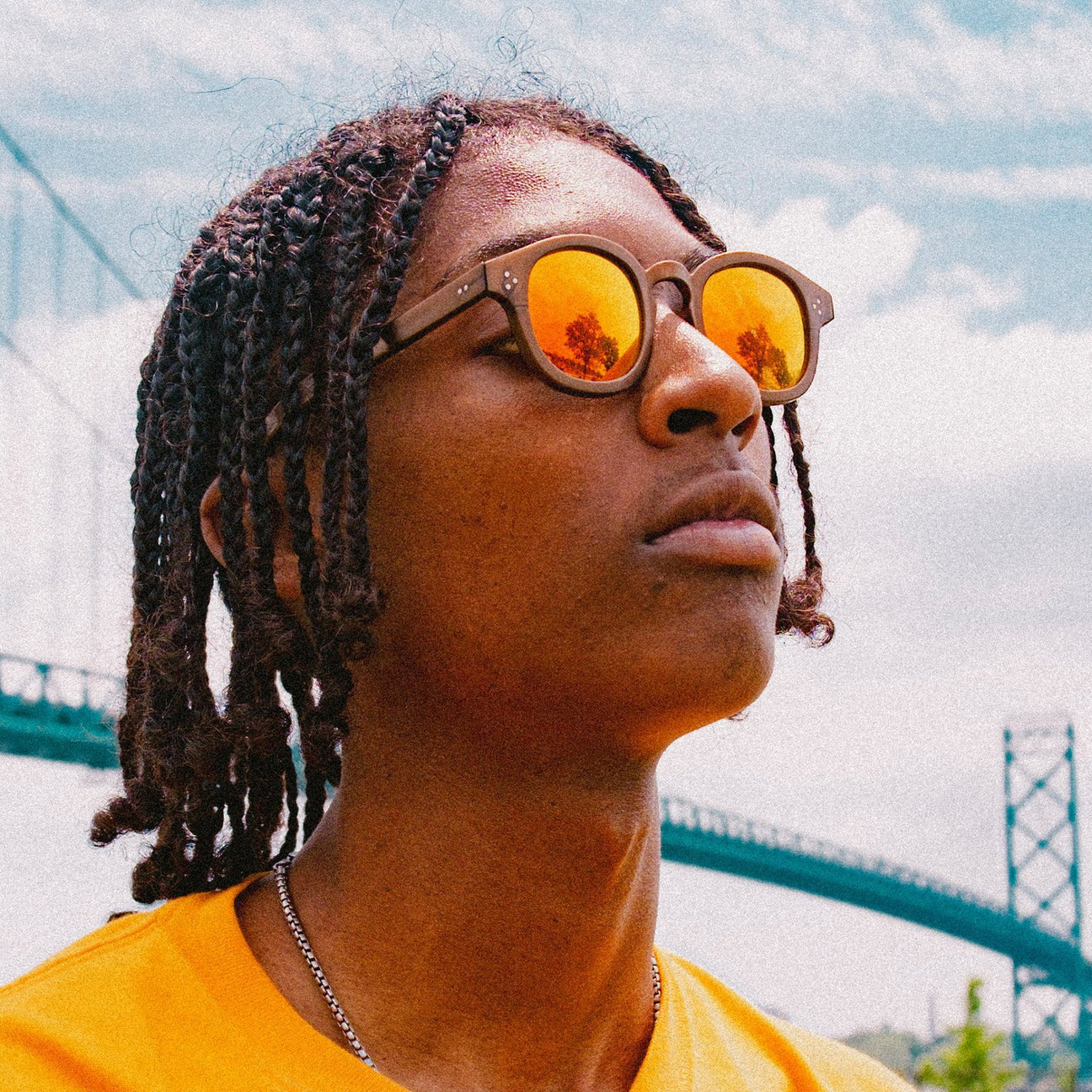 Canvas has clothes, candles, and accessories, like these, from Genusee eyewear. Made in Flint, Michigan from recycled plastic water bottles which have piled up due to the Flint Water Crisis. This company is creating jobs and upcycling 15 water bottles with every purchase.