Give your skin a vacation from harsh scrubs and chemical treatments which not only clear out bad bacteria but also the good bacteria we need to keep our skin radiant and glowing. Skincare expert Mandi Nyambi will explain how to restore your skin's unique microbiome using all natural, botanical ingredients.
Each participant will make a custom facial scrub and face mist, and will also receive a copy of Mandi Nyambi's bestselling new book, Fresh Face: Simple Routines for Beautiful, Glowing Skin Every Day.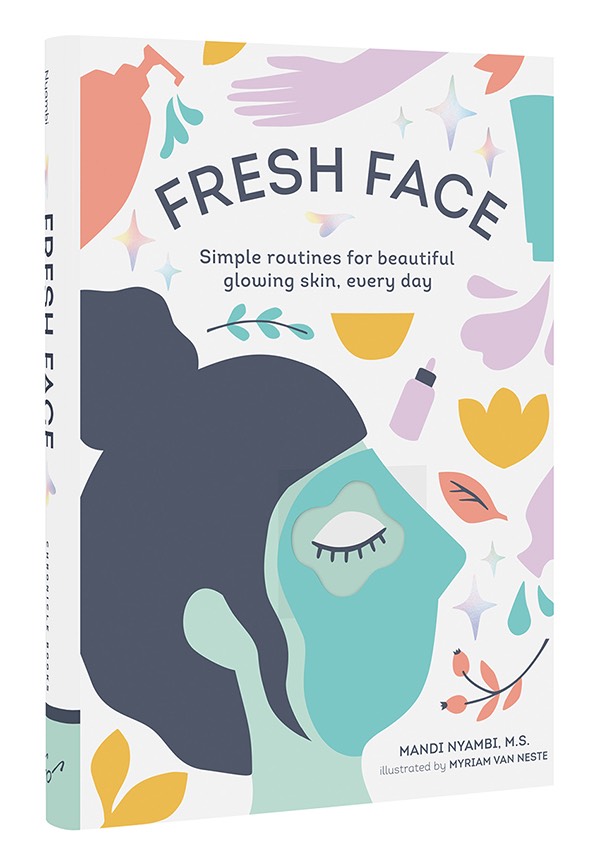 Workshop time is 60 minutes with a 30 minute Q&A after.
Mandi has been featured on Forbes, The Daily Mail, and TechCrunch. Prior to launching baalm, she studied stem cell biology and human nutrition at Harvard and Columbia respectively.