INTERACTIVE MINI-WORKSHOP/Q&A AND BOOK SIGNING with LISA HAISHA
SUNDAY, MAY 29TH | 1 – 3 PM | $20 (TICKET COST INCLUDES HER BOOK)
Lisa is a life coach, author, transformational speaker and TV host. Her fascination with people has taken her to over 60 countries, where she has worked in everything from boardrooms to yurts helping people Make Shift Happen in their lives.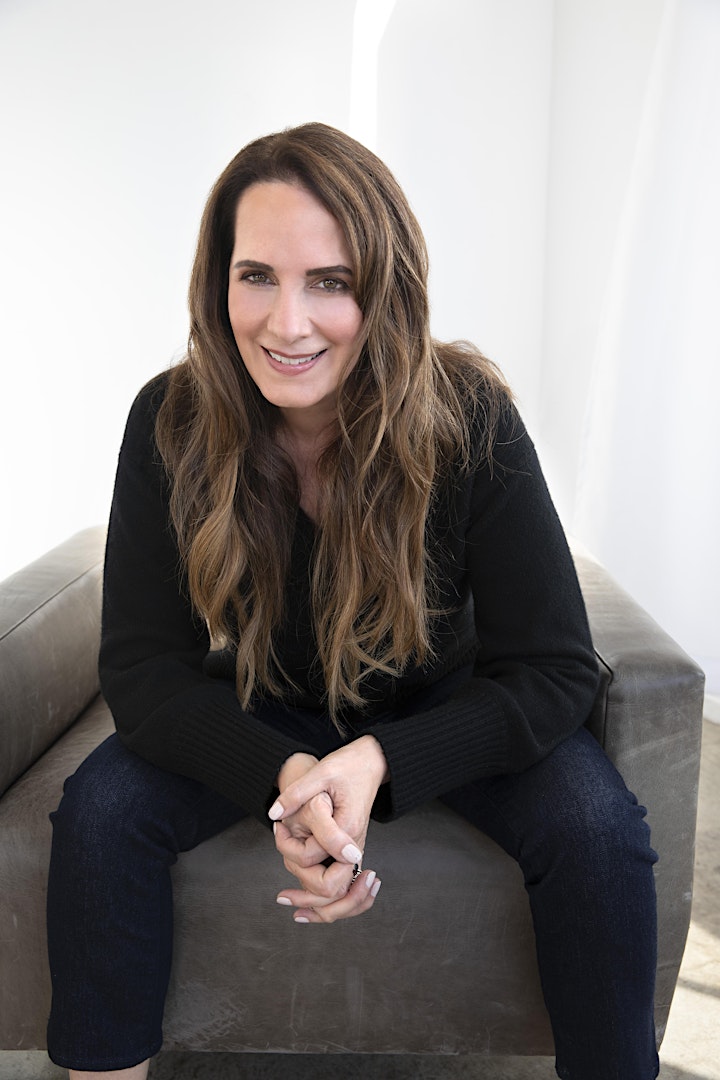 In addition to private coaching and retreats, she's interviewed and filmed dozens of movers-and-shakers and out-of-the-box thinkers to explore what makes them tick. The Legacy series led to the Amazon Originals SoulBlazing with Lisa Haisha and the latest two seasons: Conversations with Master Teachers and Encounters with Metaphysical Healers. Lisa's book: "SoulBlazing: Transforming Your Imposters into Superpower and Live a More Purposeful, Authentic Life"
SoulBlazing is a life-changing method of personal transformation based on seven archetypes. In this interactive workshop, Lisa will lead you into discovering which stereotype you are and how it affects you from shifting your life and learning to live from your authentic self! Once you understand how they work and which ones are pulling your emotional strings, you're able to make real shifts happen in your life. The ultimate goal Is to align yourself with your true North Star – Your Authentic Soul.
Book-signing to follow!