HYPNOBREATHWORK® COMMUNITY SESSION: CALLING IN YOUR ABUNDANCE with SHANNON
SATURDAY, JUNE 25TH | 6 – 7:30P
SUNDAY, JULY 17TH | 12 – 1:30P
$25
HypnoBreathwork® is a cutting edge method using breathwork to clear energetic patterns, hypnosis to reprogram subconscious beliefs, and visioning to fire new neural pathways for sustainable behavior change. This unique formula accelerates trance-induced states to heal unprocessed emotions from the root and take intuitive action to create the life you want.
This session will be focusing on releasing blocks around abundance, realigning with our higher self, seeing our most abundant life, and getting intuitive insights on what action step to take next to make that vision your reality.
CONNECT WITH SHANNON: IG: @ShannonLeeWhalen
ABOUT SHANNON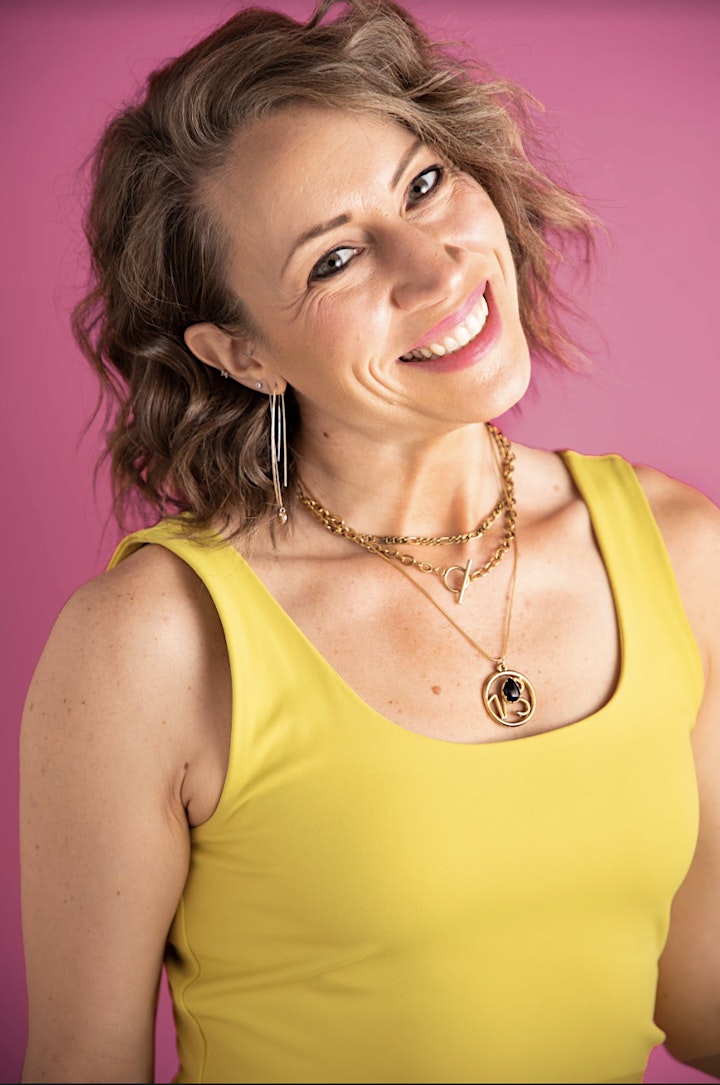 Shannon is an east coast raised, turned west coast transplant. Former dancer turned fitness enthusiast, she founded Get Inspired Fitness, LLC a residential fitness company in late 2011 which has served 15+ property management companies across the US. A solopreneur venture left Shannon having a lot of time to manage which eventually led to exploring her own habits and behaviors. She thought working from home running her own company was the dream, and should've made her happy, but she wasn't. She struggled with isolation, emotional eating, addiction, and unhealthy relationships. This launched her into a journey of self exploration, spirituality, and personal development like never before.
Her curiosity and passion for human behavior, spirituality, and helping others lead her to become an executive coach, and a certified Hypnobreathwork® Coach as well after having radically transformative experiences and learning about the power of breath and the subconscious mind.
Shannon uses Hypnobreathwork® & Mindset Coaching to support Creatives & Entrepreneurs to overcome personal and professional challenges by exploring their inner workings in order for them to dream bigger and make it their reality. She loves facilitating transformative experiences for her clients and is dedicated to being a student of this work, life, and dance forever.
Testimonials:
"One hypnobreathwork session was more effective than 2 years of talk therapy."
"This should be a requirement for all soldiers, we should have this as part of our daily practice when deployed, and should be protocol for when we return, everybody needs this."
"Everyone needs this."
"I felt a release of emotions but it didn't feel emotional it felt physical, like I physically released an emotion."
"The clarity I gained in one session is wild, Shannon is a wizard."